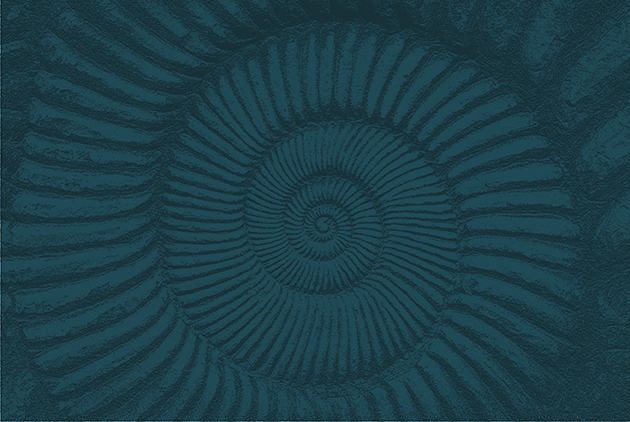 DISTINGUISHED, NATURE-DRIVEN, COOL-CLIMATE WINES
OF ELEGANCE, STRUCTURE, AND VITALITY.
---
At RLH, we celebrate the uniqueness of Pinot Noir and Chardonnay from the Sta. Rita Hills appellation and seek to translate our pride, our humility, and our story into the wine we make.
Rancho Las Hermanas wines are intentionally fresh, elegant, and dynamic. Leading with pure, ripe fruit flavors, they balance the rich, elemental mineral character of our vineyard sites and the lean, racy, dynamic acid freshness of our growing regions. With time in the bottle, our wines become intrinsically more beautiful, taking on a depth of character that seems almost impossibly voluminous. Their high natural acidity means they are capable of long-term cellaring and promise a vibrant, energetic experience today and for all your tomorrows.
Sta. Rita Hills Series
Our Sta. Rita Hills Series are our flagship wines; created to communicate the story we're out to tell with RLH – one of diversity and nuance that rewards both winemakers and wine-drinkers, who seek out the subtlety of the terroir and the character of the grape.
The RLH Sta. Rita Hills Chardonnay is a true varietal expression of Chardonnay from the Sta. Rita Hills region, characterized by notes of ripe stone fruit and crisp mineral-driven acidity. The RLH Sta. Rita Hills Pinot Noir exemplifies the essence of Sta. Rita Hills' cool climate, possessing a classic black pepper flavor profile that is unique to Pinot Noirs from the region.
Block Series
Our Block Series celebrates the magnificent diversity of this landscape, and the patience and understanding it takes to evoke the subtle nuances of each vine, each variety, and each season.
Driven by racy minerality and balanced with boisterous stone fruit notes, the Block Series Chardonnay is a rich, yet soft blend of the finest vineyard block and clone selections carefully nominated to showcase the intricacies of its site.Boasting with rich dark fruit flavors and complemented with hints of spice, the Block Series Pinot Noir is the direct result of our winemaker's curated block and clone selections to craft a Pinot Noir with great depth and complexity.