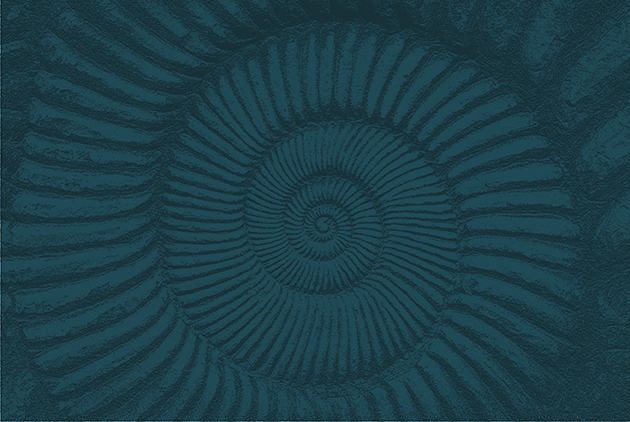 Our Winemaker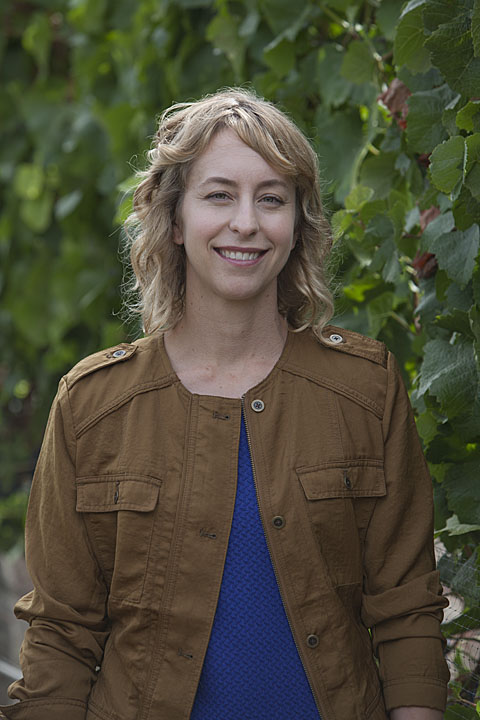 Lorna Kreutz
Winemaker
Lorna grew up in Fallbrook, California. In 2003, she received a Bachelor of Science in Environmental Horticulture Science with a Minor in Agribusiness and Viticulture from California Polytechnic State University, San Luis Obispo. While attending school, she received her first taste of the wine industry through a hospitality position in Enda Valley; she was immediately intrigued by the industry and ultimately decided to shift into wine production after taking a viticulture internship.
Lorna obtained her start in wine production from Longoria Wines in Sta. Rita Hills in 2005. After a few vintages at Longoria as Assistant Winemaker, Lorna decided to return to school to pursue a Bachelor of Science Degree in Enology from California State University Fresno. While in Fresno, she worked in production at Fresno State Winery, receiving her degree in 2008. She then moved on to be Enologist and Assistant Winemaker for Summerwood Winery and Niner Wine Estates in Paso Robles.
With Pinot Noir as her first oenophilic love, as it was the first wine she learned how to make, Lorna headed back to her home base in the Sta. Rita Hills, in 2011, where she joined the Foley Wine Group as Assistant Winemaker for both Lincourt Vineyards and Foley Estate. After taking on the role of Winemaker for both estates, Lorna had the opportunity to lead a new prospect called RLH. Lorna lives in Los Alamos with her husband Matt who also works in the wine industry, her stepson Joe and two rescue dogs, Dunkel and Gandhi. When she's not at the winery, she enjoys good food-Indian and Thai food especially, hiking with her husband and dogs, and photography.