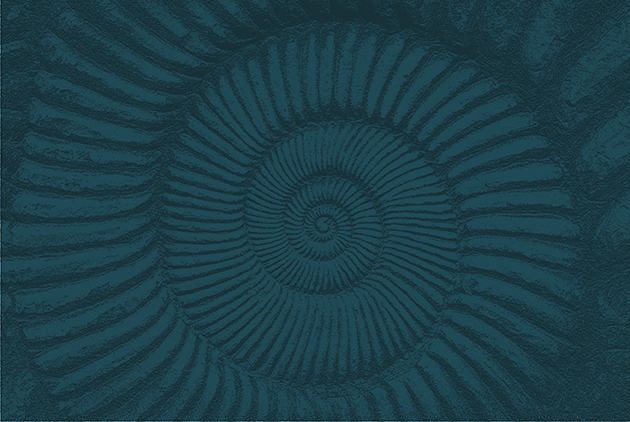 Being a good steward of the land means farming responsibly, and our grape-growing practices encompass a full spectrum of sustainable initiatives that include cover crops, organic inputs, and intense scrutiny of water use.
---
tools & techniques
Permanent cover crops grow amidst our vines, helping replenish lost soil nutrients over winter. We're the pioneers and founding members of the Oakville Blue Cooperative, which means we work with a new cover crop called Oakville Blue Grass, which, after seeding, comes alive in the spring and goes dormant on its own, so it doesn't compete with grape vines or require maintenance.
We refrain from discing any site after three years, which means even fewer tractor passes, and now we've invested in electric Monarch tractors for mowing, further reducing our carbon footprint. Each site seeded with Oakville Blue Grass is monitored for carbon sequestration.
MONITORING & MANAGEMENT
Our wells are monitored every 15 minutes, and water use is highly allocated depending on individual vine stress. Our sophisticated drip irrigation system supplies organic nutrients and the right amount of water to maintain proper vine health and balance.
We fly drones over our vineyards, which are equipped with advanced image-scanning softwater to pinpoint weaknesses in canopy growth, identify hot spots, and notify us of any pest pressures.
At the time of harvest, our vineyard management crew assists the winemaking team with all the minutia of hand-harvested night-picking, as well as the use of our state-of-the-art Brouard optical sorter, which ensures only the best berries harvested off the vine make it into the picking bins.