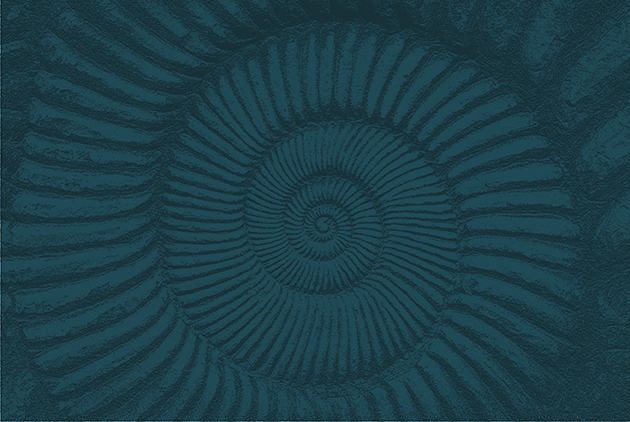 Just as the poets toil over words, forging their artistry word by word, stringing together sentences to manifest themes and, eventually, a masterwork, the foundation of our wine is forged grape by grape from two distinct places—one facing north, and one facing south.
---
The north-facing Rancho Las Hermanas and south-facing Rancho Santa Rosa vineyards are both nestled in a deep valley along the northern Purisima Hills and southern Santa Rosa mountain ranges, situated between the towns of Lompoc and Buellton in Santa Barbara County. With each new vintage, we are shaping a legacy borne of these two separate estate-owned sites, but not wholly bound by it.
Rancho Las Hermanas Vineyard
Rancho Las Hermanas is a north-facing ranch encompassing nearly 600 acres, with just over 200 acres of grapevines planted and over 40 acres of avocado trees hugging a series of upper ridgelines.
Originally part of an 1837 Mexican land grant called Rancho San Julian, in the 1990s, Fess Parker purchased the site and converted it from a cattle ranch to vineyard land. In 2010, Bill Foley secured the rights to the land and its grapevines, which are rooted in well-draining sandy-loam soils, with a fine top layer of Tierra series, a fine black silty loam.
Grapes growing at Rancho Las Hermanas are engaged in a true struggle for life. The site gains in elevation from as low as 70 feet climbing upwards to almost 900 feet, and a barrage of bracing winds, fog, and extremely cool temperatures conspire to challenge vines that aim to soak in limited hours of sunlight.
Cool summers are made even cooler by a fog layer that won't burn off until almost noon each day, while the east-west valley corridor allows for a constant flow of Pacific Ocean breezes that funnel down through the valley. It's the most challenging of cool-climate conditions in California, resulting in one of the longest growing seasons of any of our vineyards. Grapes are typically harvested into late October or early November.
The vineyard is comprised of original 1998 plantings of Pinot Noir and Chardonnay and new plantings from as recent as 2021, though vines are consistently evaluated and re-planted as needed. Chardonnay clones include Heritage Mt. Eden and Wente clones along with Dijon clones, while Pinot Noir plantings include Heritage Pommard and 2A and Dijon clones.
These grapevines concentrate all their efforts on the spawning of perfectly ripe grape clusters, and from their pristine berries, ushered into balance by Mother Nature with a bit of help from us, we craft Rancho Las Hermanas wines that bear the unmistakable mark of the Sta. Rita Hills growing region—restrained, elegant, mineral-driven, lean, and racy wines.
Rancho Santa Rosa Vineyard
The third easternmost vineyard in the Sta. Rita Hills AVA, the Rancho Santa Rosa vineyard, is a roughly 500-acre ranch with 100 acres planted to vine. It's where the Foley Family Wines' legacy in grape-growing began.
Situated 4.5 miles east of Rancho Las Hermanas, along Route 246, Rancho Santa Rosa is nestled into an elevated valley outside the town of Buellton, about 15 miles as the crow flies from the Pacific Ocean. It was also part of the original 1837 Mexican land grant called Rancho San Julian. Bill Foley bought the land in 1998 and converted it from a bean farm to vineyard land.
Even though Rancho Santa Rosa is under a 10-minute drive east from Rancho Las Hermanas, it gains approximately 300 feet in elevation, making the site warmer, while the fog layer burns off earlier, leading to significant variation of sun exposure and vine-row orientations. The soils are mostly Tierra black silt sandy loam with limestone pockets on the hillsides and well-draining fine sandy loam in its dips and valleys.
The best Pinot Noir in the world grows atop soils rich in limestone, which is why Pinot Noir vines were planted on the slopes of Rancho Santa Rosa. The vines produce perfectly-compact grape clusters that yield a more fruit-driven, New World style of Pinot with ripe, juicy fruit flavors underscored by bright, natural acidity.
Chardonnay grapes, by contrast, are planted more in the sandy-loam valleys and produce classic stone fruit characteristics.