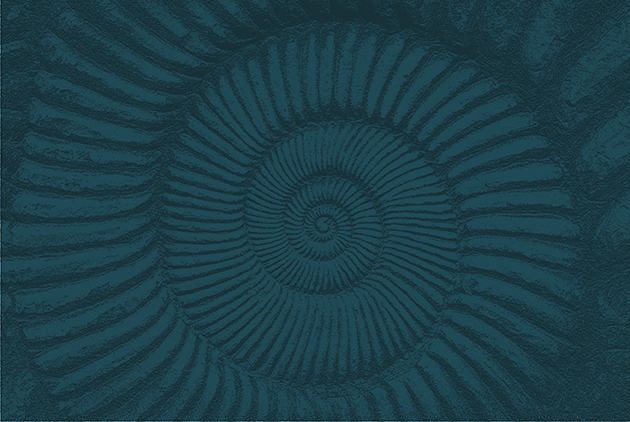 The Sta. Rita Hills is not a place of pretension or pretense. In the grand scheme of global grape-growing regions, it is a young one—still the wild, wild west. But it harbors the elemental ingredients for producing stunningly pure and energetic wines.
---
Sta. Rita Hills Appellation
Its unusual east-west transverse mountain ranges, created by shifting tectonic plates, cut a distinct valley bordering the Purisima Hills to the north and the Santa Rosa mountain range to the south. Vineyards here cling to extreme hillsides, are nestled into obscured rolling hills and valleys, and are rich in marine sediments and a real diversity of soils.
The east-west orientation funnels in cool, coastal breezes from the Pacific Ocean, creating a series of unique micro-climates with ocean maritime influence, while a host of grape varieties experience extreme diurnal temperature shifts of cold nights contrasted by warm days. There is just enough warmth to allow grapes a slow maturation, while cold nights and strong winds prevent respiration, which means that natural grape acids remain high.
Although Sta. Rita Hills is not a growing region for the faint of heart and harbors its share of farming challenges; it is a place of beauty and contrast, poised to produce world-class wines.